MultiBootutilscd V 3.0
hi to all

this is a big update.

The MultiBootutilscd V 3.0 is a compilation of the best applz of testing , diagnose and recover data.

the update it consists on:

1- DIGIWIZ LIVE XP Minipe v2k5.09.03-Xt

2- HIREN`S BOOTCD 7.3

3- UTILSBOOTCD 6.5 by ASM51

4- QUICKTECH PRO 5.51

FULL DOWNLOAD


some shots

1- DIGIWIZ LIVE XP Minipe v2k5.09.03-Xt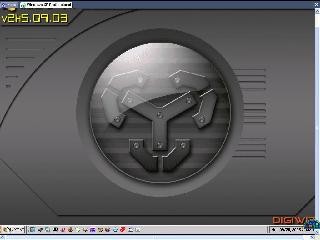 2- HIREN`S BOOTCD 7.3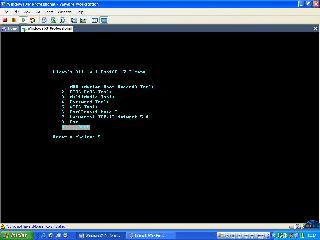 3- UTILSBOOTCD 6.5 by ASM51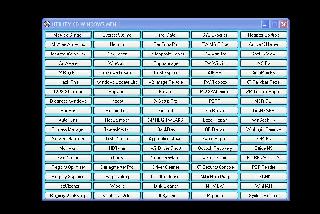 4- QUICKTECH PRO 5.51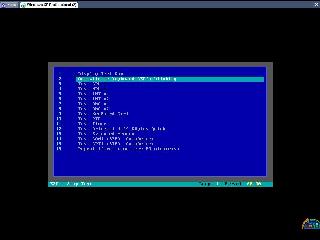 give some time to upload



stay tune

DOWNLOAD

this is a fix for multibootutilscd v3 for who downloads from filefront

only for FILEFRONT DOWNLOAD
Comments
Please let me know when will be ready the new ver 4.0, and try to use another server for upload, I believe that megaupload can be the best choice for everyone. Keep up the good work!!!
Unfortuynately version 3 ca no longer be downloaded from Filefront. Is there another place that I can download it from? Thanks
I forgot, I am waiting for ver 4.0 with more updates
Man you are the best! Congratulation!
Add Comment